I am all verklempt about having one of my projects
featured
for the first time on another website. I didn't know it'd be this exciting!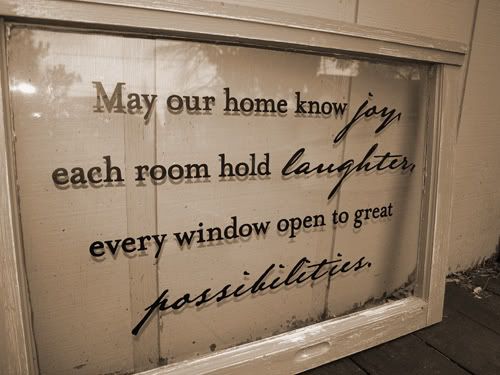 To see my window makeover project go
here.
On a personal note, we just sold my first ever (and probably only) new car. I loved the Honda Element as soon as they came out. We bought a brand-spanking new one in 2004. I really loved that car. The only drawback is it's only a 4-seater. Within a matter of months we'll be a family of 5 (we're adopting), so the Element had to go.
Just call me mini van momma!
Farewell Element. I hope you're happy in your new home.