Friday was a
very
special day at the Room By Room house. Three years ago today, something amazing happened.
This...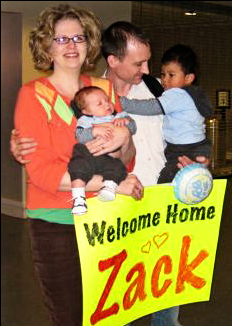 Zack's adoption was very difficult. We were matched when he was 3 1/2 months old, and then things (legal things) went haywire. He finally came home at 20 months old. And we were so, SO happy.
To celebrate Zack's third adoption day anniversary (we call it his Family Day) we did a little bit of this...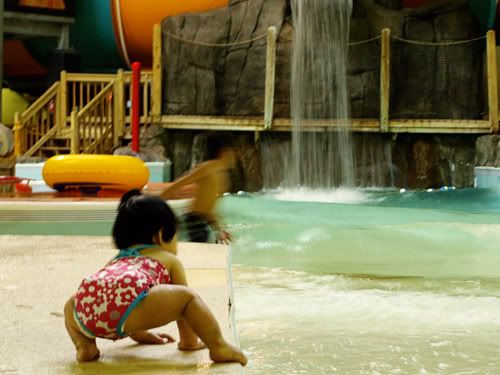 Can you get over that little pink flowered booty? AH!
We went to a water park for the day, then we went to my mom's cottage for a little weekend getaway. Would you believe me if I told you it SNOWED? Last weekend for
Delaney's birthday
party it was 80º and exactly one week later it snowed.
Argh. I'm sooooo over winter.
To cheer me up, here's some pictures of my two favorite sons in the whole wide world, soon after they both arrived three years ago.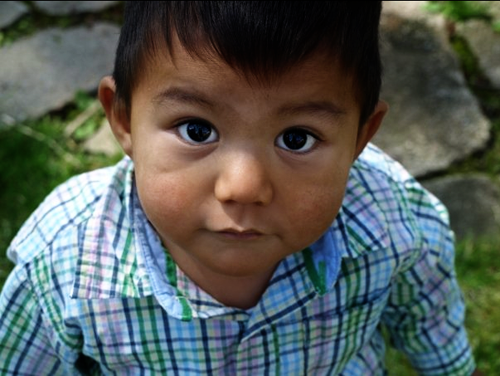 Happy third family day Zack. You mean the world to me.
Mom